About
We're a family of foodies—all of us are obsessed with great food bursting with flavor, but we don't enjoy bursting our budgets. Lost in a sea of pricey choices at the grocery store, we found that cooking a good dinner at home seemed to cost nearly as much as going out. Yet the very thought of a mediocre meal turns us pale. Wonderful food uplifts body and mind, and budget or not, we refuse to sacrifice that to a plastic cup of ramen noodles, bloated with MSG and preservatives. What to do?
We started experimenting to see how little we could spend on food and still feel healthy, energized, and delighted--fat and happy, so to say. It seemed unlikely that we could cut back on spending without compromising quality and flavor but we intended to find out just how little could we survive on and still eat well. Five dollars per person a day seemed impossible, but we decided to give it a try. Putting heads together, we came up with simple, healthy, and out-of-this-world tasty recipes that amount to—almost incredibly--about $5 a day.
One of our crew is a trained chef and another has published a cookbook, but we all enjoy cooking up fantastic meals—fast. Between us, we figured we can claim about 219 years of cooking and eating experience, and add a couple of hundred years for what our grandparents handed down. In fact, they're the important ones because they taught us frugality—not that we paid much attention at the time.
We're normal people with modest incomes. If we were having trouble with the food budget, it occurred to us, lots of other people must be, too. So we decided to share with you our best—and cheapest—recipes. All of us tested the recipes in our kitchens, so you can be sure they work.
Please enjoy, and happy cooking!
The Five Dollar Foodies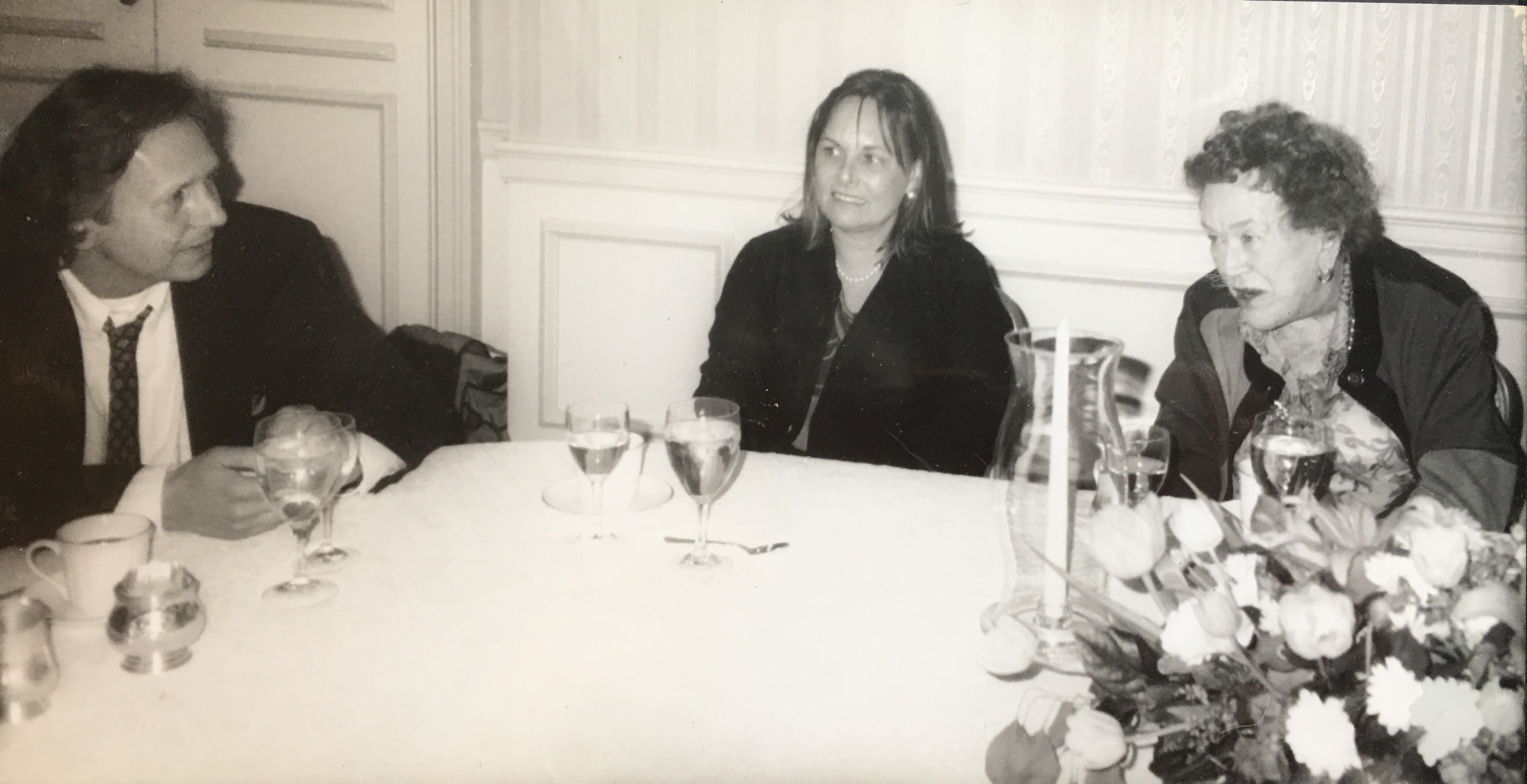 Who We Are
CAROL RIZZOLI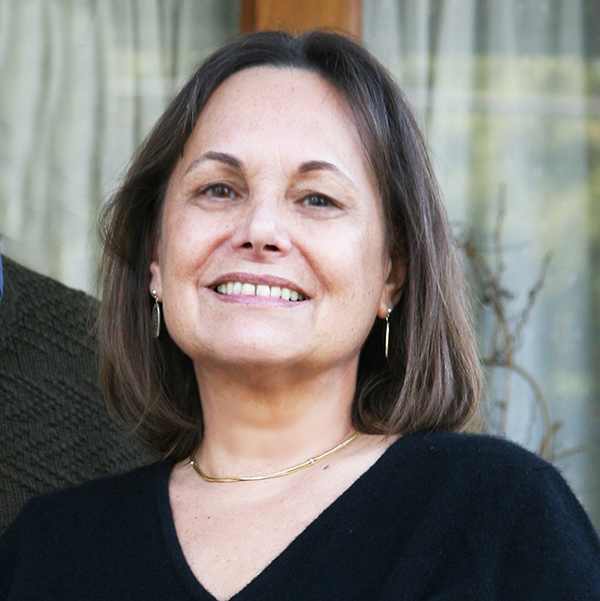 Our family has always enjoyed cooking, eating, and talking about food while we eat—we're obsessed with good food. My most recent book is a memoir with, of course, recipes: "The House at Royal Oak". I've been fortunate to work with great chefs, including Julia Child, on a cookbook, "The Artist's Table", and I saw how they achieved exquisite results with some very basic ingredients. A true inspiration, along with the frugal ways I remember from my mother's kitchen.
HUGO RIZZOLI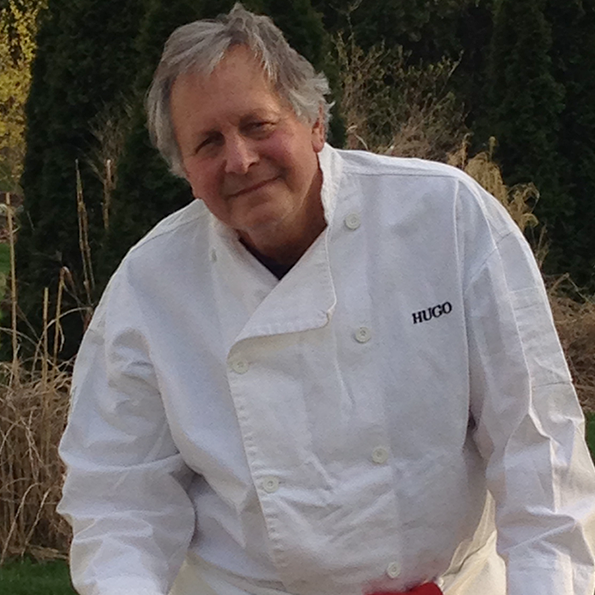 My first thought about eating on $5 a day was--unlikely! I grew up in an Italian household where budgeting for food was not a priority. But I discovered that so many dishes from my family, which comes from a small hillside town above Naples, fit the $5 Foodie concept, so I got into it. After training at l'Academie de Cuisine, I cooked at various restaurants around Washington, D.C., including Old Anglers Inn, before starting my own catering business. After that, as owner of Royal Oak House Bed and Breakfast with my wife, Carol, I ran the kitchen. Now I cook for the daily pleasure of it.
LUCY HOLLAND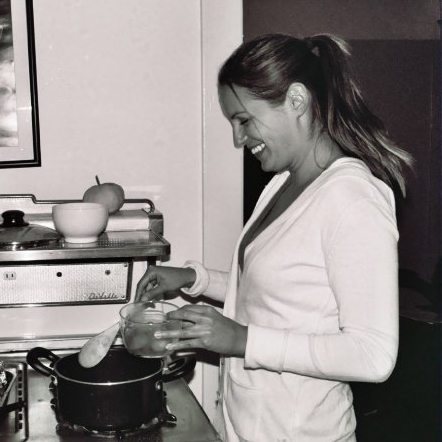 I love cooking up tasty, healthful dinners for my family, but am on a tight budget. I began obsessively calculating how much each meal cost to make, especially delighting in the cheap ones, which led to the $5 Foodie experiment. Enjoying good food has always been an important part of my life, though it became even more important after I spent time in Italy, studying art and exploring the culinary scene. I especially enjoy cooking Italian, French, and Indian dishes. By day I'm an art educator and have authored two catalogs of art for children including the forthcoming "Peacocks and Palaces".
ETHAN ERON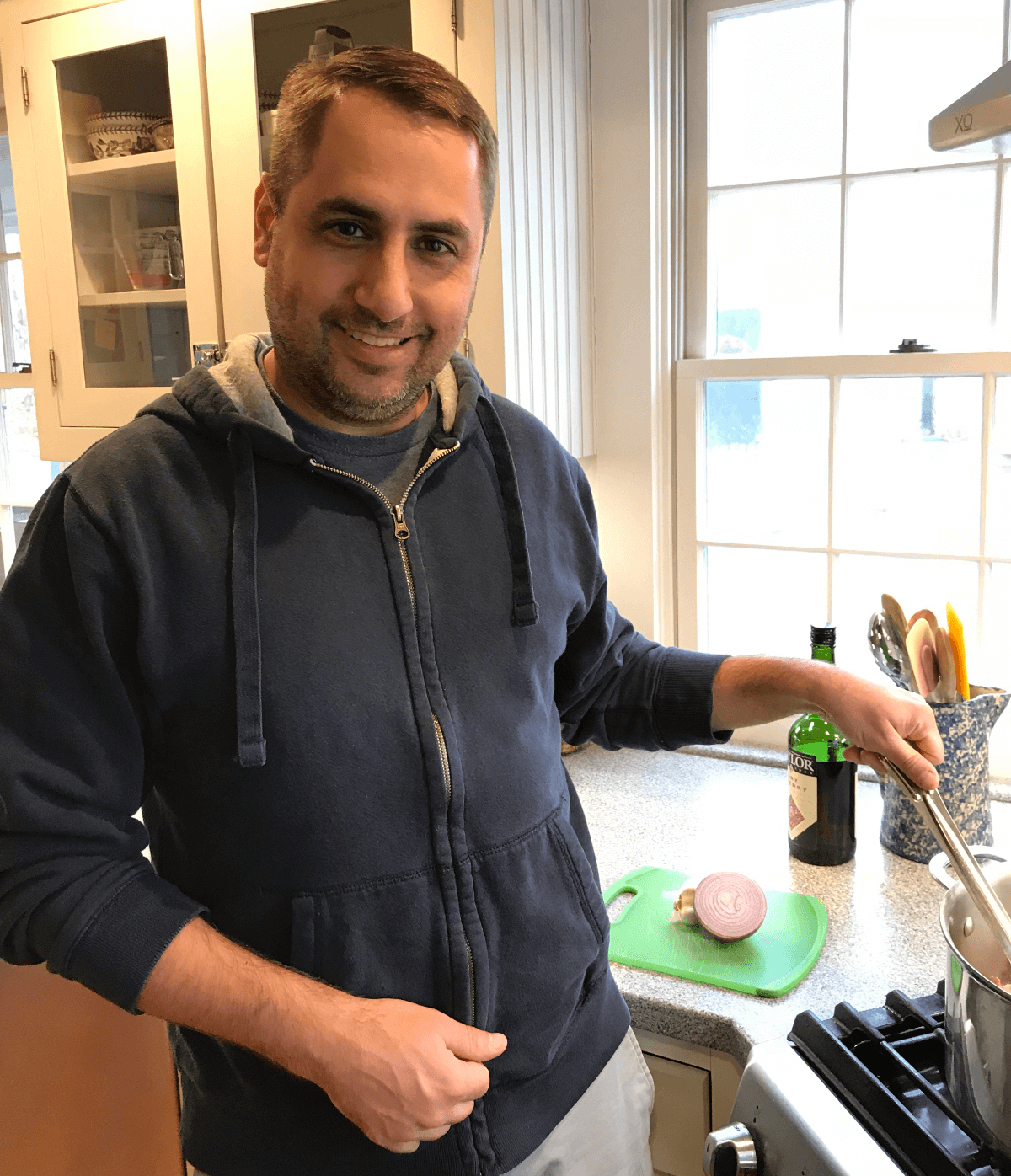 My culinary interests date to age ten, when I learned to prepare rigatoni al pomodoro in our home kitchen--a pound of pasta heaped with crushed tomato, garlic, olive oil, salt, and parmesan. In high school, I waited tables in an Italian restaurant in Bethesda, Maryland, and helped out in the kitchen, learning how to craft some of the region's first artisanal, wood-fired pizzas, along with spaghetti aglio e olio, spumoni and other classic Italian fare. I've cooked ever since, and run a software business in between meals.
AMANDA ERON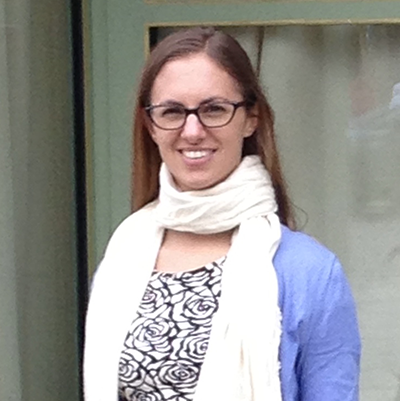 Living in Paris for two years, I worked as a sous-chef at the French/Japanese fusion bistro, Peco Peco. There I also picked up an appreciation for combining high-quality ingredients in tasty and unusual ways, and I completed a vegan gluten-free baking course. Previously, I worked as a prep chef for Seasons, Hugo's catering business. By training I'm a teacher and so must budget carefully, which makes for an enjoyable kitchen challenge! This is the second cooking publication for which I've tested recipes.